Want to know how to embed reviews on Webflow? This quick guide will show you how you can pull customer reviews from across review platforms and easily embed them on your website with a ReviewsOnMyWebsite widget for increased trust, and to drive sales.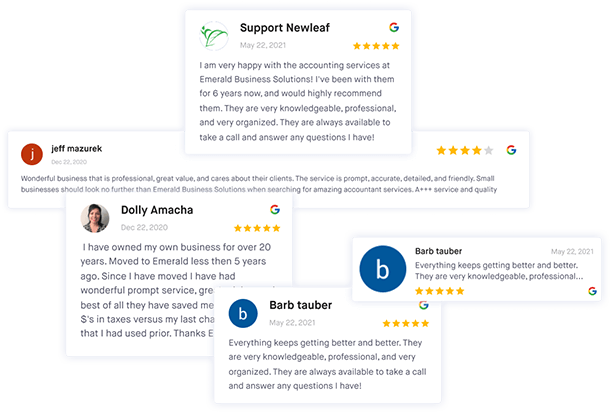 Leverage feedback and reviews to improve your online reputation
Get more online reviews and turn your customers into raving fans with ReviewsOnMyWebsite review generation software.
Using customizable review widgets is the easiest way to add Google reviews to your Webflow site. You'll be able to customize the widget so it matches your branding and display it on critical pages during the buying journey. It gives you control over what reviews you show and where they're displayed, making this the easiest and most effective solution.
Embed Google Reviews on Webflow Website
The ReviewsOnMyWebsite widget is easy to set up, customize, and maintain, providing you with a constant stream of fresh reviews and social proof for your website.
Follow the steps below to aggregate your Google reviews, generate the widget code and embed it on Webflow.
Step 1: Aggregate Google Reviews
First, you need to login to ReviewsOnMyWebsite dashboard and connect your Google reviews.
We offer two methods of connecting Google reviews.
The first method requires you to authorize our app with Google in order to get the reviews. Simply click the first Connect button on the page and follow the prompts.

The second method lets you connect by typing in your business name in the auto-suggest field and clicking on your business when it appears in the suggestions box below. Make sure you type in your business name exactly as it appears in Google.

Step 2: Create Reviews Widget
Once you have connected your reviews, it's time to create and configure your Google reviews widget.
To create a new widget, navigate to the Widgets page and click "Create new". On the widget settings page you can select the number of reviews to display, template, font and color of the reviews. Click "Save" once you are happy with the result.
Now click Embed and copy the widget code snippet provided.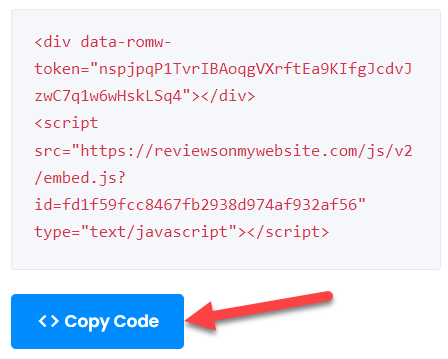 Step 3: Embed Google Reviews Widget on Webflow
Login to your Webflow dashboard and navigate to the pages where you want to add the review widget in the website designer editor.
Open the Add panel and add an Embed element to the Webflow canvas where you want the widget to show up.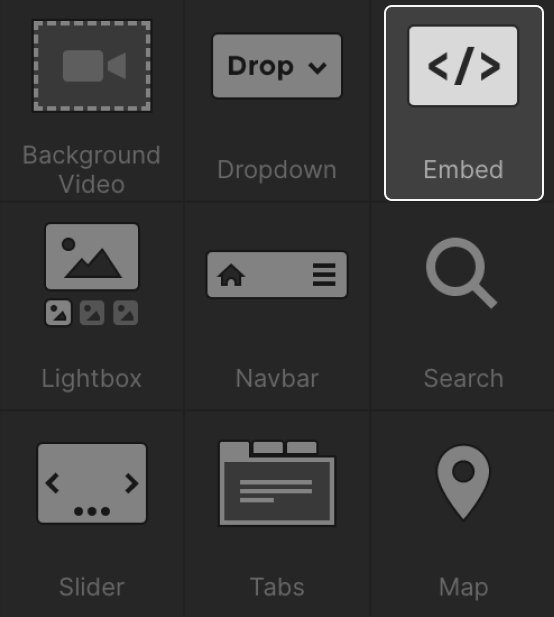 Paste in the widget code you copied in step 2, then save and close the modal.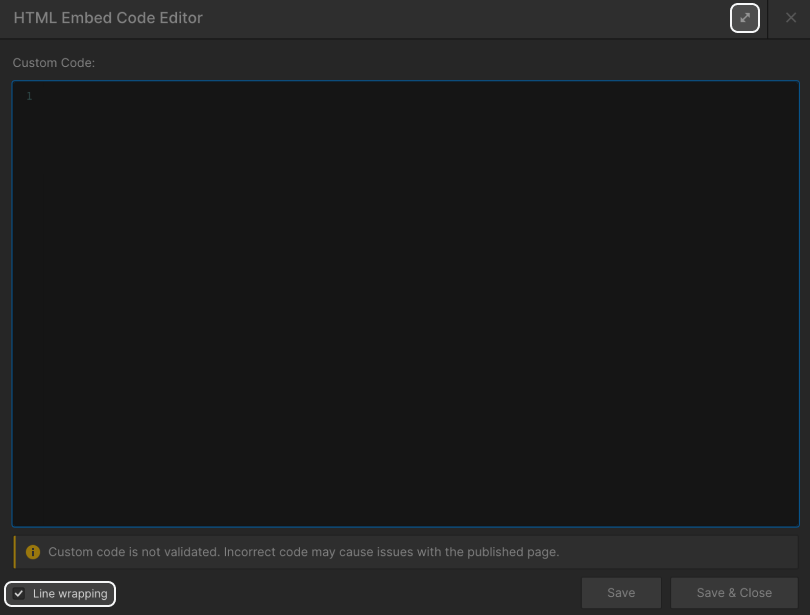 Why embed Google reviews on a Webflow website?
Customer reviews help prospects decide if they want to invest in your services or products. They instill trust and add credibility to your website. So, if you don't already have reviews on Webflow website, now's the time to change that.
Here are some benefits of adding reviews in Webflow.
1. Added social proof with UGC
The vast majority of consumers seek out reviews or other user generated content (UGC) before they make a purchase. Displaying customer reviews on your website gives them the reassurance they need to buy from you.
2. Increased conversions
Reviews play an important role in the buying process. They can give on-the-fence shoppers a nudge in the right direction, which can increase conversions and overall sales.
3. Improved time spent on site
Because consumers actively seek out reviews, they are more likely to spend extra time scrolling through content from previous customers. This pushes up the amount of time spent on site, which can have a positive impact on your site's performance in the search results.
4. Encourage more reviews
Showcasing a collection of customer reviews can create a knock-on effect. When customers see others have shared their experiences, they will want to get in on the action and share their own experiences. Ultimately, this will result in a steady stream of reviews that you don't have to actively hunt down.
5. Increased brand awareness
Reviews are one of the key tools consumers will use when comparing brands. If you can showcase a handful of positive reviews it can help you stand out against competitors and improve the overall perception of your brand.
Key takeaways
Reviews are an integral part of the buying process. Without them, prospects might doubt your offer and choose a competitor instead. Embedding online reviews on your Webflow website is not only easy with a customizable widget, but it can also reap huge benefits, like more sales, improved SEO results, and increased brand trust.