Google Review Link Generator
Build trust and get social proof with our free Google review link generator. In just a few clicks, you can
create and customize a unique URL for your brand.
Free Google review link generator
Consumers actively seek out reviews before they buy from a brand–but it can be difficult to get customers to go out of their way to leave a review. Instead, you wait for them to search for your business and find the right link to review their experience. It can be complex and time-consuming.
Make it easy for your customers to leave reviews with our free Google reviews link generator. Simply send a link to your Google My Business listing so all they have to do is click and share their thoughts. The free customer review generator is the perfect way to collect reviews to use as social proof across your website.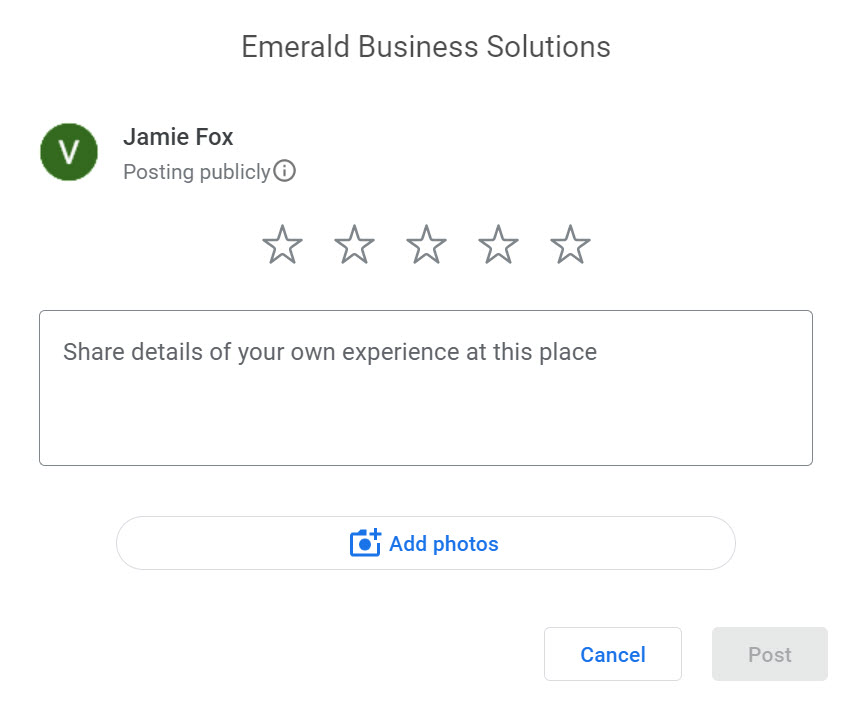 Why share your Google review link with your customers?
Make leaving a Google review a breeze by sending a direct link to your Google My Business listing. Get more feedback, increase your reviews and build trust with new customers.
Get more reviews
Dramatically increase the number of reviews by making it easy for customers to share their experiences. Get Google review link, send it to shoppers, and enjoy high levels of customer reviews importance.
Build trust
Reviews from existing customers show you have a loyal customer base. This increases social proof with both existing customers and your future buyers.
Collect customer insights
Improve your business with a consistent stream of reviews that show exactly what your customers like and dislike.
Automate the process
Sending an automated review request with a review generator online frees up your time and puts the review collection process on autopilot.
Streamline the review experience
Provide an easy and accessible way for your customers to leave a review and view other customer feedback.
Rank higher in Google search
Google values reviews in its search results. The more you have, the better chance you have of improving your local SEO efforts and showing up high in local search engine results.
How to create Google review links with our
online Google review generator
It's simple and straightforward for small businesses to generate a Google business review link with our 5-star Google review generator. All you need is your business name and address – the generator will do the rest!
1. Enter your business name
Start by entering your business name and its location into the Google review link generator.
2. Shorten the link
Customize your unique URL so it matches your branding and is easy to remember.
3. Share the link
Simply share your unique, customized link via email, on social media, or SMS and invite customers to share a review.
How to easily get your customers to leave a Google review
Wondering how to ask for a Google review? Once you've created your Google review URL, you can use it as many times as you want. Increase the chances of customers leaving a positive review by trying some of these powerful tactics.
1. Send a "thank you" message
Send a well-timed thank you message via email or SMS to recent buyers asking them to share their experience. Include your review link for Google so it's easy for them to click through and review.
2. Encourage specific feedback
Prompt shoppers with a couple of questions they can answer in their review. Consider encouraging them to think about the quality of the product or service, why they choose you, and whether they'd recommend you to someone else before directing them to your Google review page.
3. Add your unique URL to your website
Capture returning customers with a well-placed link on your website. Shoppers can click to leave a review and browse other reviews from past customers.
4. Optimize marketing campaigns
Improve your marketing campaigns by implementing your unique Google Business reviews link across multiple channels. Use your short URL to encourage existing and new customers to write a review and display them on social media, emails, text messages, and your ads.
Frequently Asked Questions
You will need to have an existing listing on Google Maps to use the Google review link generator. It takes three simple steps to get set up. Sign in to Google Maps, search for your business and click "add your business", and then finish your business profile.
You do not need an address to create a Google review link–it's not just for local businesses. If you're an online store or business, chances are you won't have a physical address–this doesn't mean you can't quickly and easily collect reviews. Just plug your Google PlaceID into the generator to get started.
If you start typing your business name into the generator and it doesn't show up, you'll need to enter your Google Place ID instead. Navigate to
this page
to enter a location. Google will then add a marker on the map which you can use as your business address.
Yes, you can turn your leave a Google review link into a QR code. Simply plug your unique URL into any major QR code generator to get started and then consider displaying the code on your website, on posters, flyers, and on any physical marketing materials.
Yes, you can use our Google review link generator on all devices, whether you're using a Mac, PC, iPad, or mobile device. The steps are the same–enter your business name or Google PlaceID into the search bar and the generator will provide a unique URL.