Google reviews have become an essential component of any business's online presence.
Not only do they provide valuable insight into customer feedback, but they also have the potential to influence future customers in their purchasing decisions.
One common question that often gets asked is "how long does it take for Google reviews to post?"
In this article, we will explore the answer to this question, as well as other related topics.
How long does it take for a review to post to Google business profile?
When a customer leaves a review on a Google business listing, it goes through a verification process. This process ensures that the review is genuine and not spam. After the review has been verified, it will be published on the Google business listing. However, the time it takes for the review to be published can vary. Typically, the review is published right away, but it can take 2-3 days or longer in some cases.
It is worth noting that Google has strict guidelines for reviews, and they may remove reviews that violate their policies. Therefore, it is essential to ensure that your reviews comply with Google's guidelines to avoid having them removed.
Top 3 reasons why Google reviews might take time to publish
Google reviews are an important aspect of online reputation management for businesses. They serve as a way for customers to share their experiences with others and can greatly impact a business's success. However, it's not uncommon for Google reviews to take longer than usual to post. Here are some reasons why:
Technical issues on the platform: As with any technology, technical issues can arise on the Google platform. These issues can cause delays in review posting and can be frustrating for both the reviewer and the business owner. However, it's important to remember that these issues are usually resolved quickly and do not occur frequently.
Volume of reviews: During busy times, such as holidays or special events, businesses may receive an influx of reviews. While this is generally a good thing, it can also cause delays in review posting. Google has to process and verify each individual review to ensure that it meets their guidelines, which can take time.
Content that violates guidelines: Google has strict content guidelines that all reviews must adhere to. If a review contains inappropriate language, personal attacks, or false information, it will not be published. Additionally, reviews that are deemed to be fake or paid for will also not be published. While this may be frustrating for businesses, it's important to remember that these guidelines are in place to ensure that reviews are fair and honest.
It's important for businesses to monitor and respond to their Google reviews, regardless of how long they take to post. Responding to reviews shows that the business values customer feedback and is willing to address any concerns or issues that may arise. It also helps to create a positive image of the business for future customers.
While it may take a few days for Google reviews to post after they have been submitted by a customer, monitoring and responding to reviews is an essential aspect of managing your business's online reputation. By doing so, you can create a positive impact on future customers and help your business continue to grow and thrive.
Related: How Do Google Reviews Help SEO
Why should you monitor Google reviews for your business?
Before we dive into how long it takes for Google reviews to post, let's first discuss the importance of monitoring Google reviews for your business. Google reviews serve as a window into the customer experience at your business. They can provide insight into areas where your business is excelling, as well as areas where improvements are needed.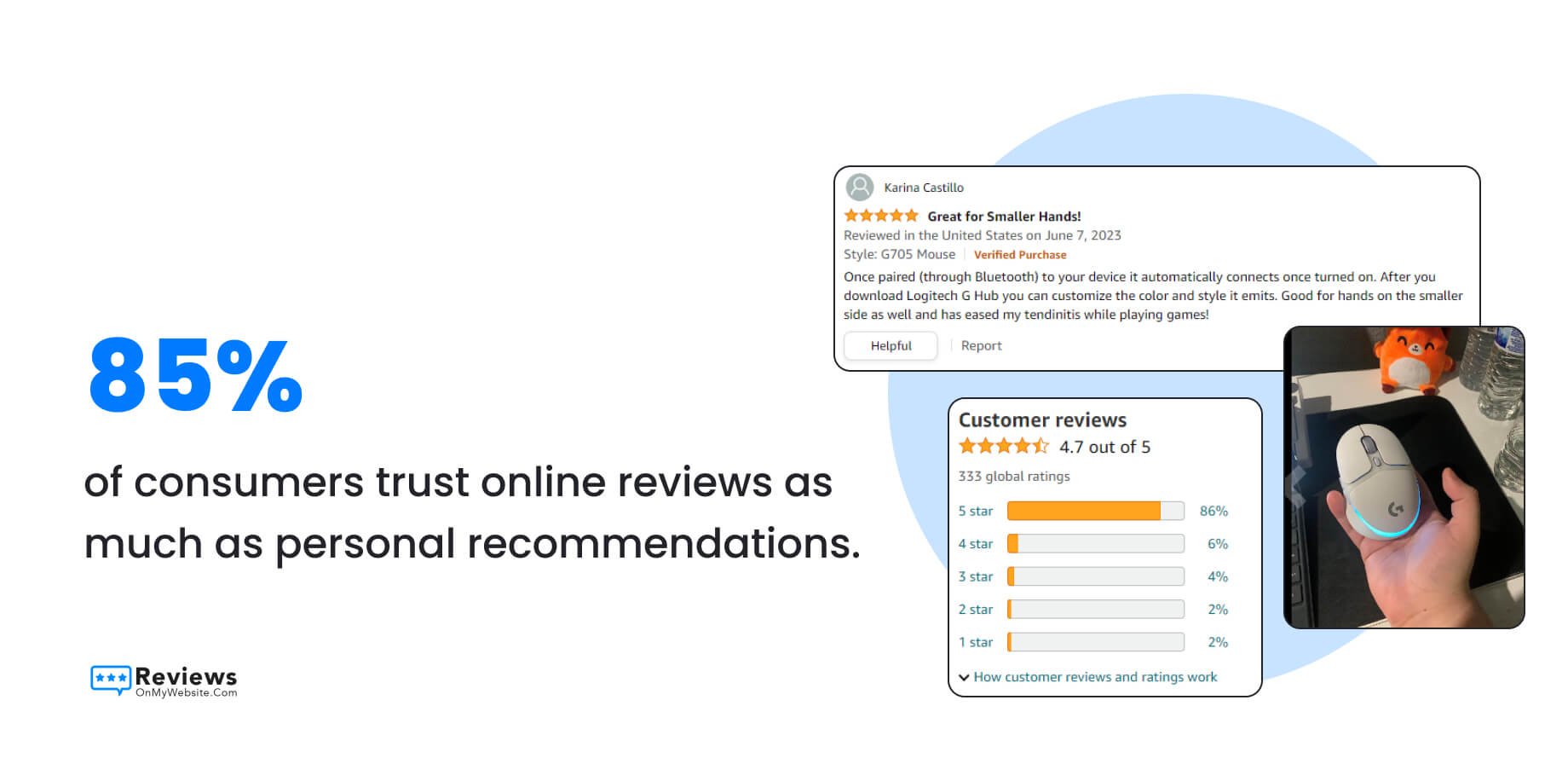 Google reviews have the ability to influence future customers' purchasing decisions. In fact, a study by BrightLocal found that 85% of consumers trust online reviews as much as personal recommendations.
It's important to note that monitoring Google reviews is not just about responding to negative feedback. Positive reviews also deserve attention and acknowledgment. By responding to positive reviews, you show your customers that you appreciate their business and value their feedback. This can lead to increased customer loyalty and even more positive reviews in the future.
One benefit of monitoring Google reviews is the opportunity to gather insights into your business's strengths and weaknesses. By analyzing the feedback provided in reviews, you can identify areas where your business is excelling and use that information to further enhance the customer experience. On the other hand, negative feedback can highlight areas where improvements are needed. By addressing these issues, you can improve customer satisfaction and potentially increase revenue.
Another reason to monitor Google reviews is to stay ahead of the competition. By keeping an eye on what customers are saying about your business, you can identify areas where your competitors are excelling and work to improve in those areas. Additionally, by responding to reviews in a timely and professional manner, you can set your business apart from competitors who may not be as attentive to customer feedback.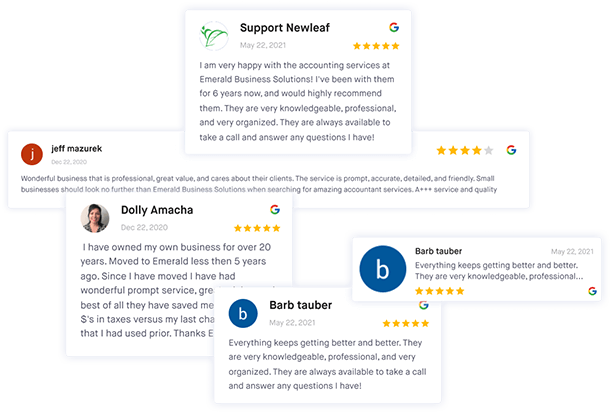 Leverage feedback and reviews to improve your online reputation
Get more online reviews and turn your customers into raving fans with ReviewsOnMyWebsite review generation software.
How long do Google reviews take to post? Key Takeaways
Google reviews have become an essential part of the online reputation of businesses. They are immensely helpful to both the customers and the business owners.
Ensuring that your Google reviews are visible is a huge boost to online presence.
However, quite often, businesses and customers alike struggle with reviews that don't show up or the ones that disappear.
If this happens to you - be patient, give the reviews some time to display - and use the troubleshooting steps from this guide to determine the proper reason as to why the reviews are not displaying.
Frequently asked questions
What to do when a customer leaves a review and it's not showing up?
It is frustrating when a customer leaves a review that never shows up on your Google business profile. This can happen due to many factors, including technical glitches or spam detection that might result in an automatic removal. However, the good news is that all reviews, whether good or bad, are saved in your Google account.
In case you encounter such a situation, check your Google My Business account reviews section, and search for the missing review. You can select the review and respond to it as you would with any other review. Keep in mind that Google reviews may take a few days to be posted for the first time.
Why do some google reviews not show up?
One of the most common reasons why some google reviews do not show up is that they did not meet Google's guidelines. Google has strict policies that govern reviews, and any review that violates these policies may not be visible. For instance, reviews that contain hate speech, discriminatory language, or personal attacks may be flagged and removed.
Another reason why some reviews may not show up is that they are not relevant to the business. Google uses algorithms to determine the relevance of a review to a business. If a review is not relevant, it may not be visible to the public. For example, a review about a restaurant's food quality on a dentist's page may not be relevant and might not show up.
How long does it take for Google to post my reply to a review?
It is worth noting that Google reviews are not posted in real-time, and neither are the business responses. The posting time varies, and there is no one-size-fits-all determining how long it will take. However, in most cases, businesses should expect their replies to be posted within twenty-four to forty-eight hours after they send them.
Note that if Google removes a review, any responses to it will also be automatically removed. In such cases, it is advisable to keep a copy of your response for future reference.
Why do some Google reviews disappear?
Reviews can disappear due to many reasons that include being flagged as inappropriate by Google, manual deletion by the user, or deletion by the reviewer's account. Additionally, reviews might disappear due to technical glitches or updates to the Google algorithm. Also, if a business violates Google's review policy, all their reviews might disappear along with any associated ratings and metrics. It is essential to remain aware of the Google guidelines to avoid violating them, which might result in losing all your reviews and ratings.
How often do Google reviews update?
Google reviews' updating times vary based on several factors. However, they typically take a few days to be updated fully. The frequency of the updates depends on how active the business is in requesting and managing their reviews as well as the number of reviews the business receives.
New reviews might take a few days to show up on the page, while older reviews may take longer to be visible after being updated.