A robust online reputation management strategy is essential for any business in 2023. Consumers are influenced significantly by the online reputation of a business they consider frequenting.
To find out information about a company, a simple Google search often gives them all the information they need to formulate an impression - and thus, an opinion.
If they search your company online and find troubling or harmful information, they will likely move to a competitor. However, when they review positive content from social media accounts or high authority websites, they are inspired to visit your business.
As a result, proactive business leaders understand the value of creating an effective reputation management strategy for their brand's online presence. Not only can this help discover unhappy customers who posted reviews about a bad experience, but it can drive positive reviews.
This article will discuss the four key elements of reputation management in 2023. We'll provide facts about creating an effective ORM, some additional tips, FAQs, and takeaways to help you build a killer reputation management strategy.
Why do you need a good online reputation management strategy?
An estimated 80 percent of consumers research a company online before purchasing or using its services. Further, 90 percent of customers trust online business reviews from like-minded people to develop an initial opinion of that brand.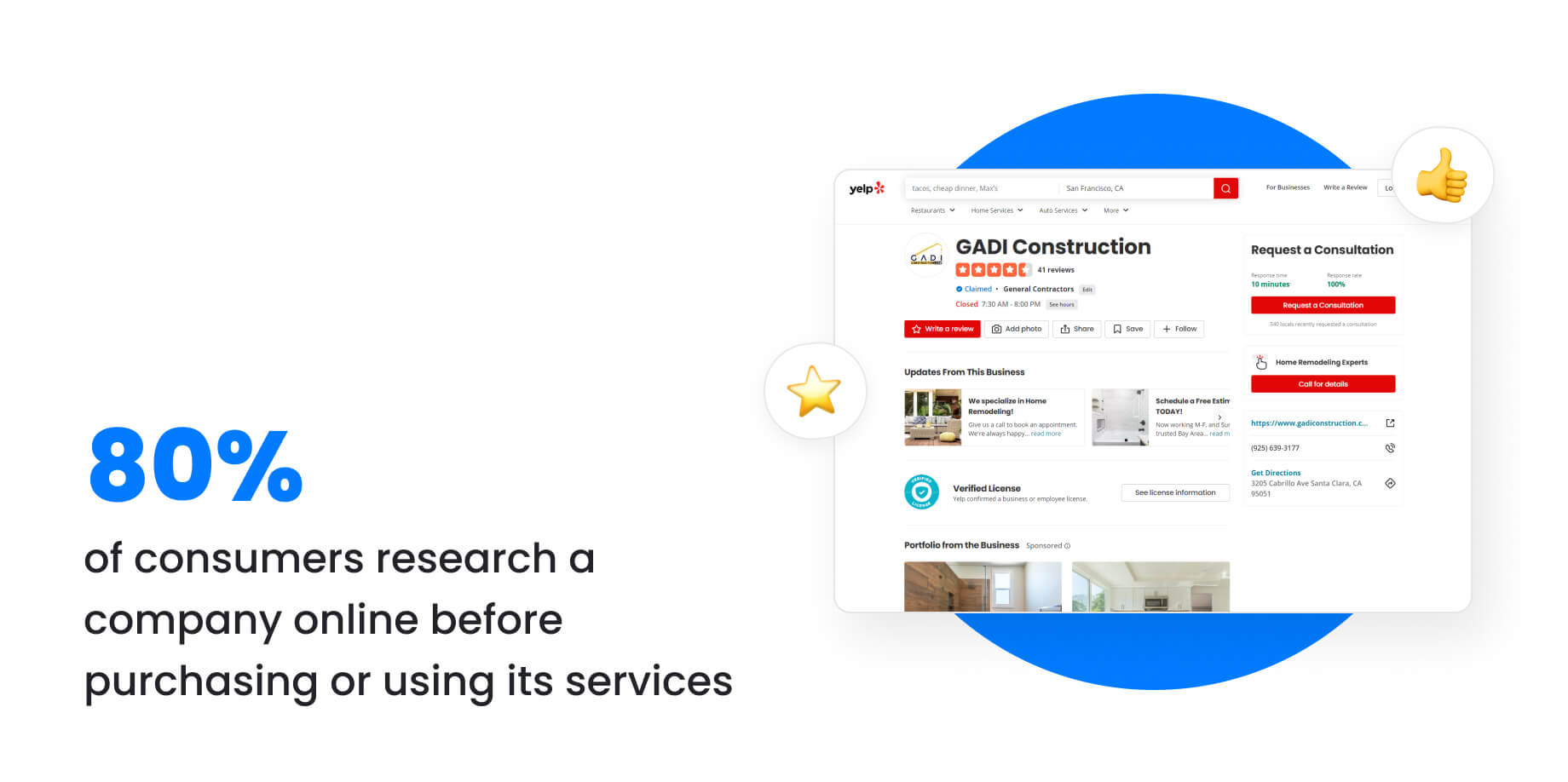 Creating a reputation management strategy is no longer optional. You must proactively manage your online reputation to succeed and stand out from the competition.
This means monitoring, responding to, and mitigating any negative reviews or comments that may appear online about your organization via social media channels, or other websites.
By having an effective reputation management strategy in place, and active social media presence, and increasing positive comments, you can prevent and limit the damage that any negative reputation can have on your business.
The importance of appropriate reputation management planning
Strategic reputation management planning is essential for any business in 2023. For those not aware, a robust online reputation management strategy involves creating a plan for generating content that will rank high on Google's search engine results pages (SERPs).
However, this is just the beginning.
An ORM strategy should include review management, social media marketing, public relations, search engine optimization, customer reviews engagement, and customer service tactics from customer complaints.
The content must highlight positive brand recognition, showcase customer engagement from happy customers, and positively paint your business.
If a business assumes that this type of positive online reputation will build organically, they're missing out on a huge opportunity to increase website queries, improve online sales, and drive conversions.
4 Key elements of online reputation management for businesses
How often do you skip past page one when you search for a business or service on Google? You might be shocked to learn that only five percent of potential customers take time to scroll to the second page of most major search engine results pages.
But, as we suggested earlier, online reputation management is not a one-step process. In fact, there are four key elements involved in this complex process.
1. Owned media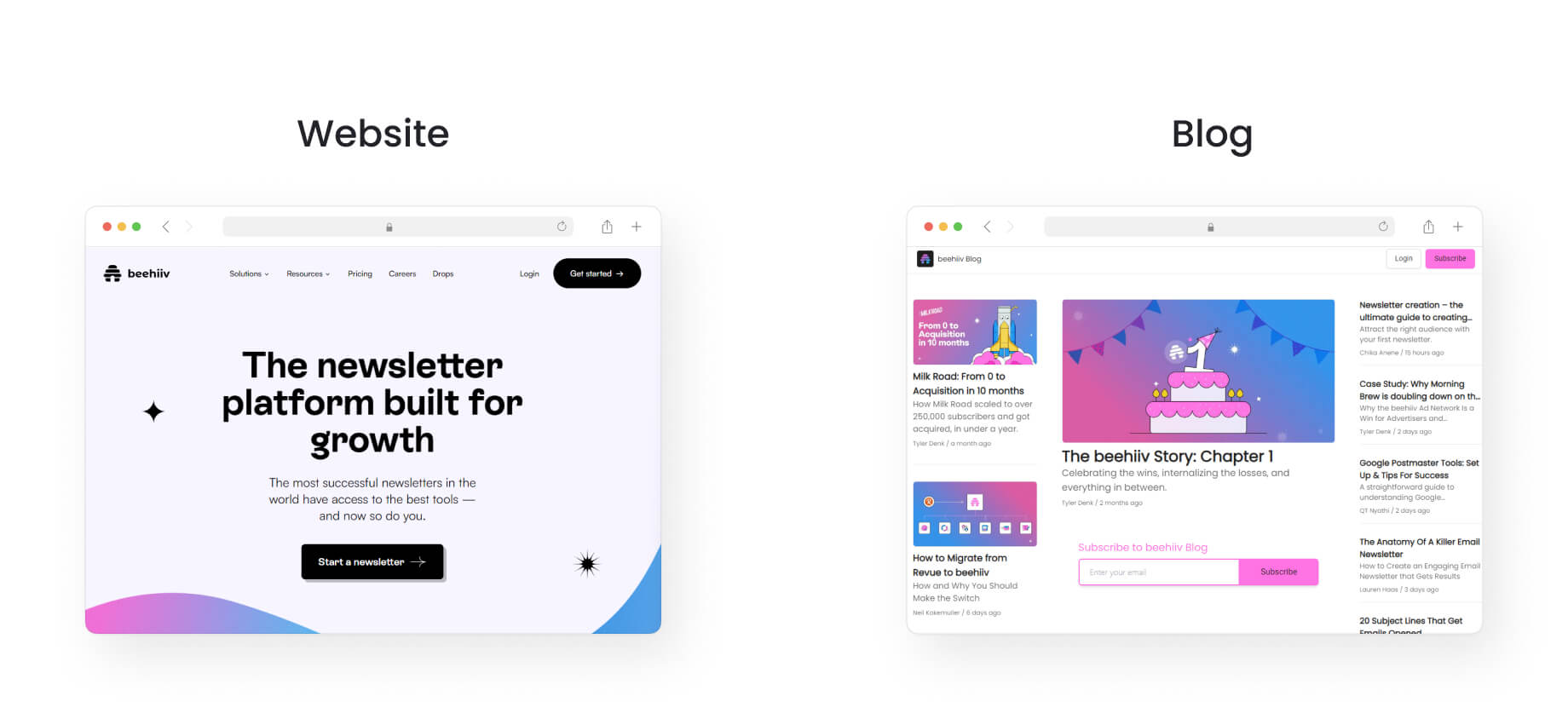 Your brand's website, blogs, and other controlled web pages are classified as owned media. This is where Search Engine Optimization (SEO) plays a pivotal role in achieving success.
When you can place multiple controllable web pages at the top of popular search engines like Google or Bing, you'll be well on your way to owning your online reputation. With owned media, you control the narrative 100%.
You can publish great reviews and feedback on a review platform from loyal customers in your online content, social media posts, and other positive experience notes from a previous customer journey.
2. Earned media

Earned media is critical to online reputation management, building trust with your audience and Google alike. Moreover, as the number of positive off-page signals seen by the algorithm continues to climb, your brand will be attributed more authority and credibility in its eyes, leading to higher search engine rankings.
This media type includes consumer reviews on third-party websites, articles and blog posts published on other websites, press coverage, and online forum mentions.
3. Shared media

Shared media is any type of content marketing that your brand and other parties engage in. For instance, your various social networking profiles are considered shared media. Even though the accounts are owned by you, anyone can leave comments on individual posts with either positive or negative remarks.
If you're not paying attention to how people interact with your brand on social media, then it could have a damaging effect on your reputation.
Numerous bad reviews or negative feedback posted across shared channels such as Facebook and Twitter can be detrimental to the perception of your business. You must monitor these interactions vigilantly to keep up a positive image.
4. Paid media
Investing in your brand through paid media can open new opportunities. From social media advertisements and Google Ads to Microsoft Ads, LinkedIn sponsored messages, display ads, native ads, or sponsored content - the possibilities are endless! Start amplifying your brand today with these simple yet effective strategies.
Paid media provides certain benefits in terms of reinforcing your desired narrative. However, it is not quite as advantageous as earned or owned media since consumers tend to find organic search results more reliable than advertisements.
How to build a winning reputation management strategy in 2023
It's no secret that reputation management is essential for any business to succeed in the digital age. A strategic reputation management approach can help you build an unbeatable online presence, maintain a positive reputation, and compete with other brands in your industry.
If you're convinced that focusing on building your online reputation is a brilliant marketing strategy for 2023, here are seven essential steps to complete.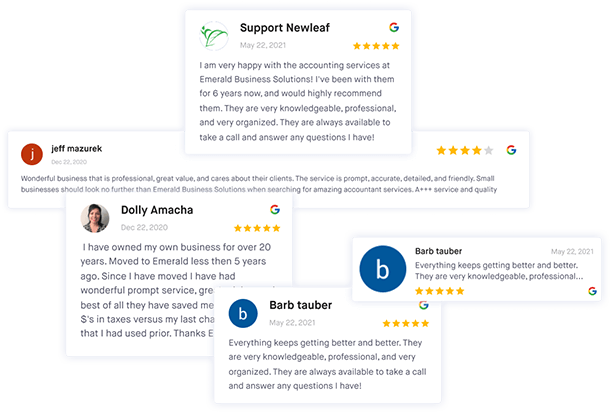 Leverage feedback and reviews to improve your online reputation
Get more online reviews and turn your customers into raving fans with ReviewsOnMyWebsite review generation software.
Step 1 – Clearly identify your consumer base
Every successful marketing program begins with discovery. For online reputation management this starts with clearly identifying your target audience. It is important to understand precisely who you are trying to reach to develop an effective reputation management strategy.

Identifying your target audience will allow you to create content and strategies tailored to them, resulting in better engagement and a strong reputation. While demographic help you craft your marketing messaging, learning about their buying habits or how they make decisions is more important.
For example, if you operate an eCommerce sales platform that sells on Amazon along with your own website, you should focus a large percentage of your online reputation management on increasing positive user ratings and reviews on Amazon and your Google Business Profile.
Step 2 – Set up online review profiles
One of the most important steps in reputation management is setting up online review profiles. This means ensuring you are adequately represented on all the major review sites and social networks, such as Google, Yelp, Facebook, and TripAdvisor.
These sites can significantly impact whether customers choose to do business with your brand, so you must set up and maintain an online reputation management presence on these sites.
If your company is niche-based - such as selling homes as a realtor, you'll want to ensure you are established on Zillow.
Step 3 – Monitor your reputation online
It is impossible to know just how people perceive your brand unless you take the time to monitor what's being said online. You must perform reputation audits regularly to get an accurate overview of how users feel about your company and services.
To do this, you need to use reliable reputation monitoring tools that can track conversations across multiple channels, such as online review websites, social media platforms, and even comments on blog posts.
These reputation management tools will provide insights into how your reputation trends across the internet. You can then use this information to adjust your reputation management strategy accordingly.
Step 4 - Develop an effective content marketing strategy
Content is a robust reputation management tool. It can influence public opinion and build trust with your target audience. Developing an effective content marketing strategy focusing on reputation management should include creating informative, high-quality blog posts and videos related to your industry.
You should also consider earning mentions in influencer content and distributing press releases that highlight positive stories related to your company. This will help you increase visibility and improve your reputation.
Step 4 - Leverage social media optimization
Social media optimization (SMO) is an essential reputation management tool for businesses in the digital age. SMO involves taking advantage of the various social media platforms to reach your target audience and promote positive reputation-building content.
For example, you can create a presence on Twitter and Facebook by regularly posting updates, responding to comments, and engaging with customers. Additionally, you can use Instagram Stories or Snapchat to humanize your brand in 2023.
SMO can be used to engage with customers, build relationships, and boost brand visibility. It is important to remember that reputation management is about more than just responding to negative reviews and building relationships with new prospects and customers.
Step 5 - Monitor and respond to online reviews
Reviews are an invaluable reputation management tool that can help you build credibility and trust online. Monitoring online customer reviews across multiple channels can give you valuable insight into your reputation.
It is important to promptly respond to all positive and negative reviews. This will show potential customers that you are committed to providing a high-quality product or service and value customer feedback.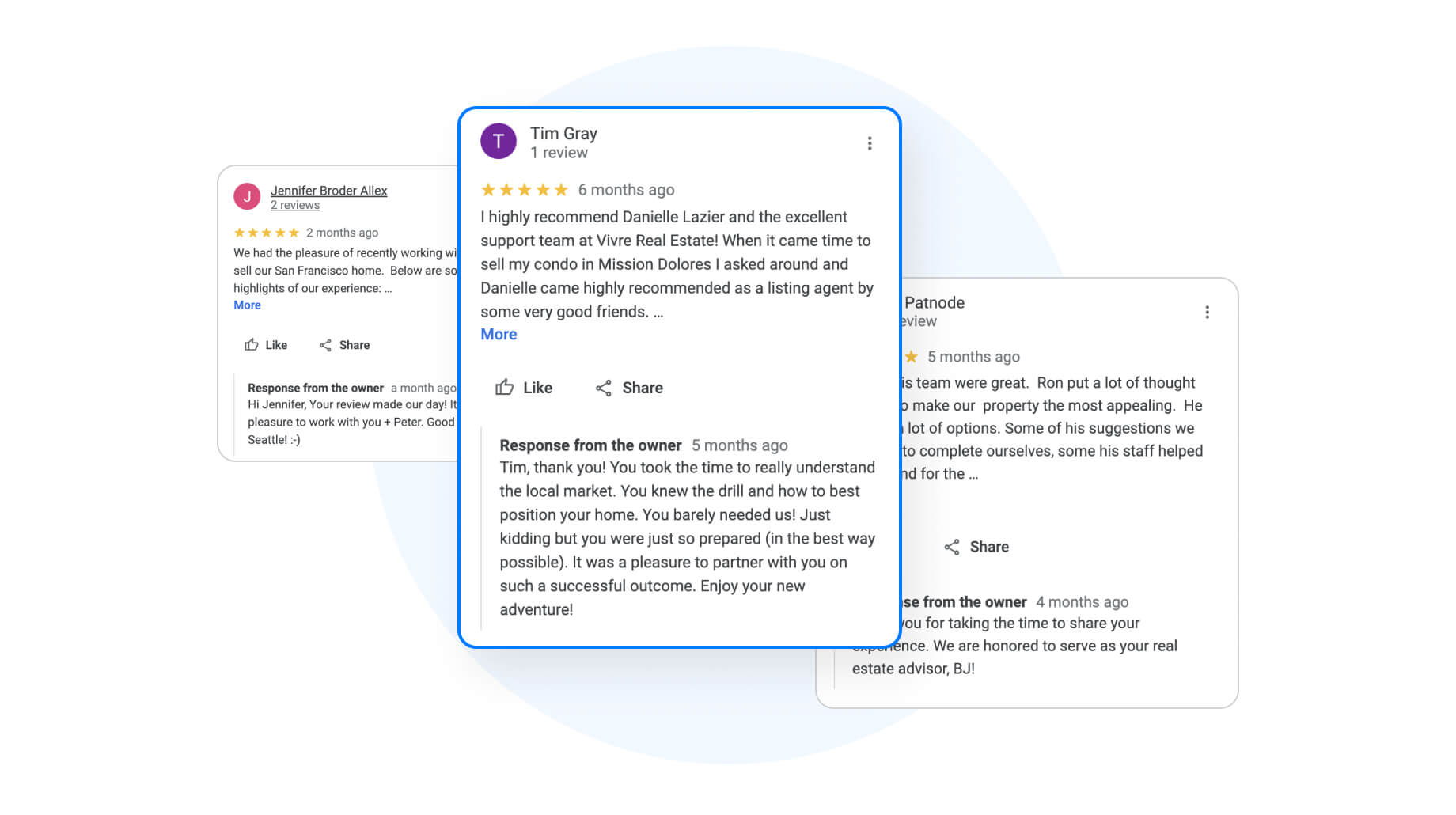 Additionally, you should reach out to customers who leave negative reviews to resolve their issues and turn a negative reputation into a positive one. The key is to take these conversations to private platforms - such as email, private messages, or a phone call.
Step 6 – Actively engage with reviewers and customers
Engaging with reviewers and customers is an essential reputation management strategy. It provides you the opportunity to build relationships and improve customer satisfaction.
Reaching out to your customers online in a friendly and helpful manner will help you project a positive reputation for your brand.
Additionally, engaging with customers on social media can be beneficial as it allows you to showcase your brand personality and build trust with potential customers. Plus, Google considers user engagement quality content - and will reward you with higher rankings on their platform.
Step 7 - Get ahead of potential issues
Finally, reputation management isn't just about responding to customer feedback and reviews, it's also about being proactive. Proactively getting ahead of potential issues related to reputation can help you build trust and credibility before any reputation-damaging stories come out.
Monitoring news sources, blogs, industry websites, and other online discussions can give you a heads-up on any reputation-damaging news. Additionally, you should be up to date with the latest industry trends and changes to quickly respond to emerging reputation challenges.
3 Extra online reputation management tips to keep your strategic reputation management under control
The seven steps above are crucial for any brand to follow. Your online reputation can be impacted by several items outside of your control - such as negative feedback on review websites, bad actors, or competitors who engage in unethical business practices.
However, there are three crucial tips that every business should consider for 2023.
Tip #1 – Resolve issues quickly
It's entirely possible that a customer had a negative experience with your company. And in most cases, these are problems that can be clearly identified through effective management. The best tip we can offer is to carefully review customers' negative or less-than-flattering comments.
Discover the root issues they experience. For example, if they posted an Amazon review about your slow communication on delivery and fulfillment, find out where the problem exists and fix it.
This will help turn those negative reviews into positive ones. Plus, it will mitigate future issues from occurring.
Tip #2 – Drive positive reviews and feedback
Positive reviews and feedback are critical to the reputation of your business. And while it's essential to maintain a good reputation online, it's also important to actively drive positive reviews and feedback from customers.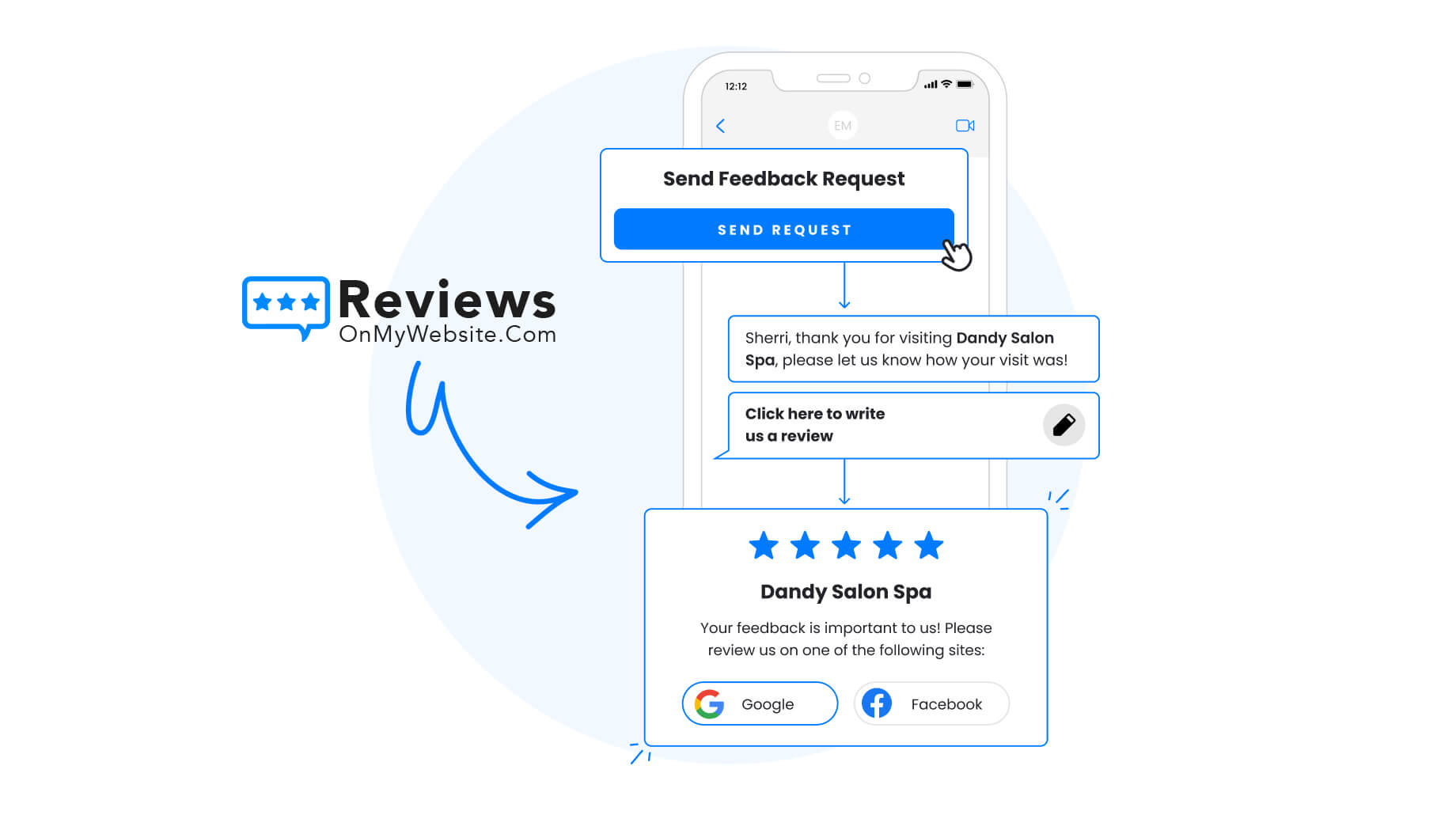 There are several ways you can do this - for instance, you could offer incentives for customer feedback or create promotions that encourage more positive reviews. You could also reach out to customers directly with emails or personal messages that remind them to leave a review or feedback.
Using automated review generation software can expedite this process.
Tip #3 – Share positive reviews and ratings
Finally, sharing the positive reviews and ratings you receive on social media, your website, apps, and other sales funnels is essential. This will help boost your reputation, increase trust in your brand, and showcase customer satisfaction.
It also helps establish credibility with potential customers, leading to increased sales and more revenue for your business.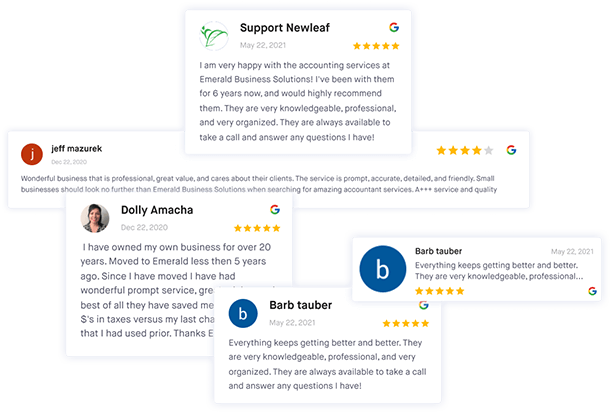 Leverage feedback and reviews to improve your online reputation
Get more online reviews and turn your customers into raving fans with ReviewsOnMyWebsite review generation software.
Key takeaways
Hopefully, this article provides you with a better understanding of reputation management and how to build an effective strategy in 2023.
To summarize, remember these key takeaways.
Review negative comments and feedback carefully to identify root problems
Drive positive reviews through incentives, promotions, and direct customer outreach
Share your ratings on social media, websites/apps, and other sales channels
Utilize automated review generation software to simplify the review process for customers
Following these online reputation management strategies can help maintain a positive reputation for your business online in 2023 and beyond.
FAQ
What are the three phases of reputation management?
Generally, reputation management involves three critical phases. The first is to have a solid plan of action to prepare and prevent crises or negative situations. Industry insiders call this pre-crisis preparation and prevention. The second phase is learning how to respond to and repair negative online brand mentions. The final phase is post-crisis reputation monitoring and maintenance.
What are the types of online reputation management?
There are two main types of reputation management: proactive reputation management and reactive reputation management.
Proactive reputation management involves creating and publishing content strategically to build a positive reputation in the online landscape. Reactive reputation management is responding appropriately to negative situations or reviews as they arise to protect your brand's reputation.
What makes a good reputation model?
A reputation model should have the ability to monitor mentions and reviews from customers, employees, industry peers, competitors, and other sources. The reputation model should also be able to track both positive and negative comments so that you can identify issues or opportunities quickly. Additionally, a good reputation model should be able to regularly report on reputation trends by channel over time.
How to deal with negative content?
The key to dealing with harmful content is to keep a cool head and respond quickly. Professionally address the customer's issue, apologize for their experience and take any necessary steps to resolve it quickly.
Depending on the severity of the matter, you may need to contact legal teams or public relations executives. Additionally, consider incentivizing customers with negative experiences by offering discounts or coupons on future business if appropriate.
How can you monitor your reputation online?
Fortunately, many reputation management tools can help you monitor your reputation online. These tools allow you to scan for mentions of your brand or product across the web and receive notifications anytime a new mention is posted. You can also set up alerts for keywords related to your industry or topics relevant to your business so you can stay ahead of any potential reputation issues before they become a problem.
Who should be responsible for a company's reputation management?
The core responsibility of reputation management should ultimately rest with the company's CEO or executive team. However, depending on the organization's size, reputation management tasks can also be delegated to an exceptional reputation manager - or someone in the organization who is an effective communicator. This person would then report to the leadership team and ensure that reputation management initiatives are adequately addressed.
What makes a strong business reputation?
A strong reputation is built on trust, credibility, and consistency. Customers should be able to trust that your business will deliver on its promises and commitments. Companies should also strive to be consistent in their messaging and reputation - especially when faced with a crisis or an external event that could damage their reputation. Lastly, reputation is primarily based on how customers perceive the company online - based on previous customer feedback.
How can a company protect its reputation?
The key to reputation protection is vigilance. Companies should take proactive steps to protect and build their reputation, such as creating an online reputation management strategy and responding quickly to any negative reviews or mentions. Additionally, companies should be aware of potential reputation risks and have the plan to address them before they become problematic.
How can you measure your online reputation?
One way to measure your reputation is through reputation management software. Many reputation management tools, such as Hootsuite, Sprout Social, and Buzzsumo, allow businesses to track their reputation across social media platforms. Reputation measurement can also include surveys or customer satisfaction inquiries that gauge customers' feelings about the company, its service, products, and goods.
How do you manage reputational risk?
The key to managing reputational risk is to have a strong reputation management strategy. This should include monitoring customer feedback and conversations online, having a plan for responding quickly to any negative comments or reviews, and creating processes for dealing with reputation-damaging events like crises or public scandals.
Additionally, companies should take proactive steps to prevent reputation damage, such as educating employees on reputation management, engaging in reputation-building activities, and establishing a reputation management team.